We're a locally owned &
operated web design company
Do you need a new website to help you stand out against the crowd? Not impressed with your current website? You've come to the right place. Interface Alaska has been Alaska's premier IT & web design provider since 2018. We serve Anchorage, the Valley, and the lower 48. If you're tired of that corporate feel, you're in luck. We're a locally owned business.
From Web Design to SEO and marketing, we've got a solution for you! Contact us now for a FREE quote! We can help you, whether you're a small business owner, a massive corporation, or just a hobbyist! We have solutions for any size.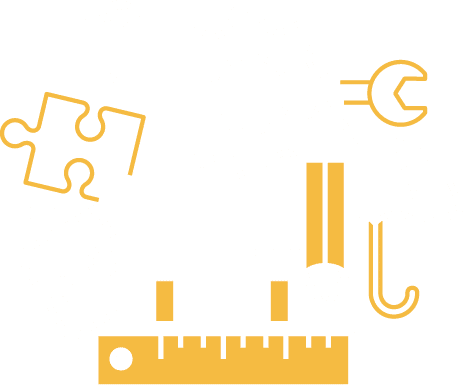 Graphic Design
We turn your ideas into reality.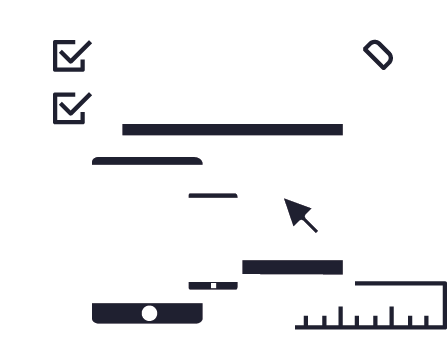 Web Design
Establish your online presence.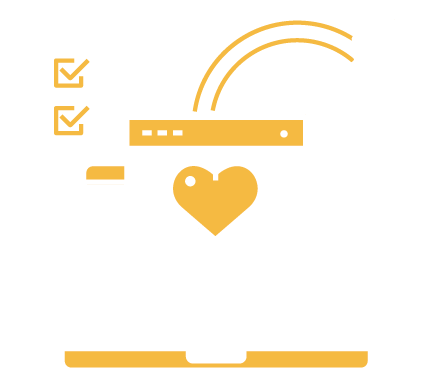 Brand Identity
Find your unique look.
We guarantee a 99% uptime on all web based services. All server functions currently operational.
Contact us today to ask about our veterans discount on any of our services. Thank you for your service!
We now offer all clients access to our high-speed CDN. Enjoy the bump in loading speed, on us!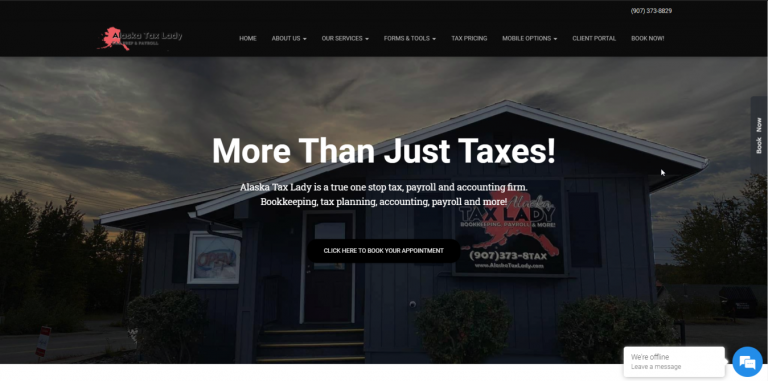 Alaska Tax Lady
Brand Identity / Web Design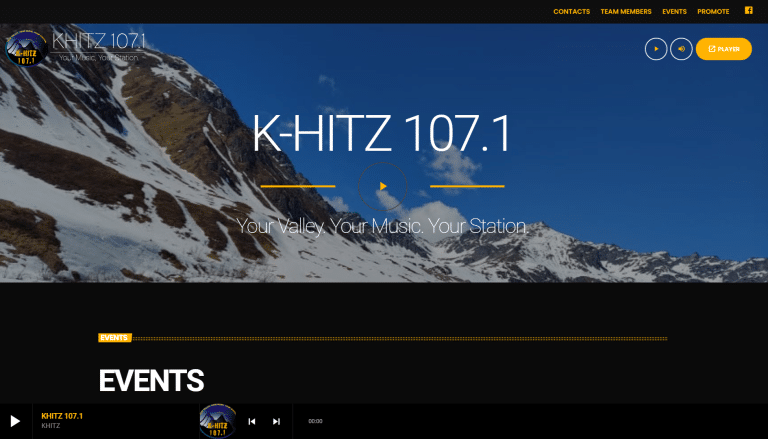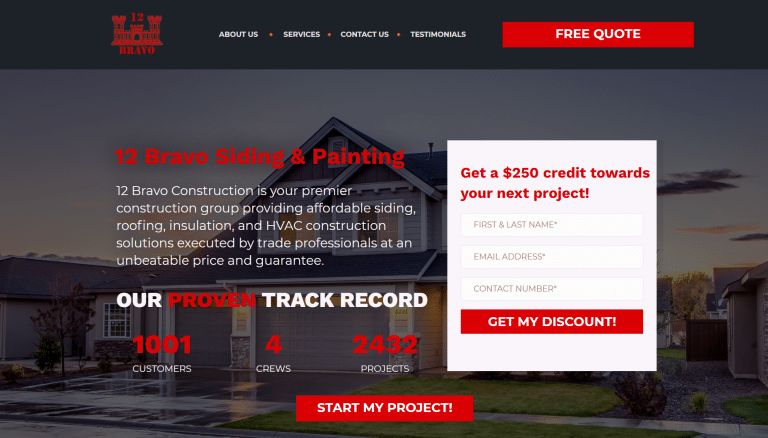 12 Bravo Siding & Painting
Web Design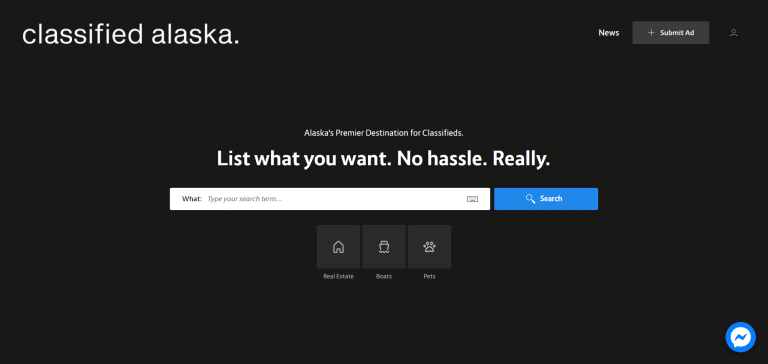 Classified Alaska
Brand Itendity / Web Design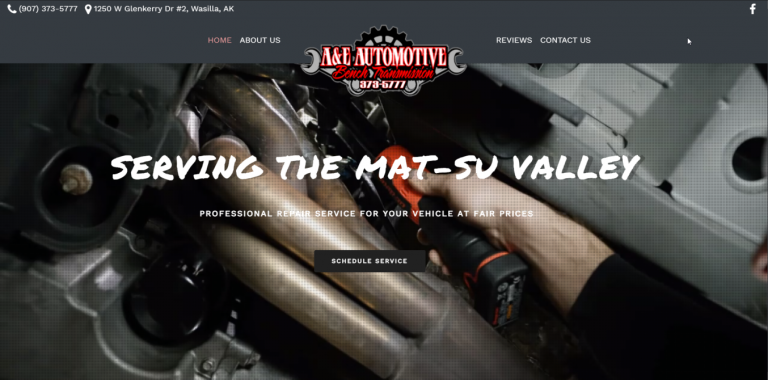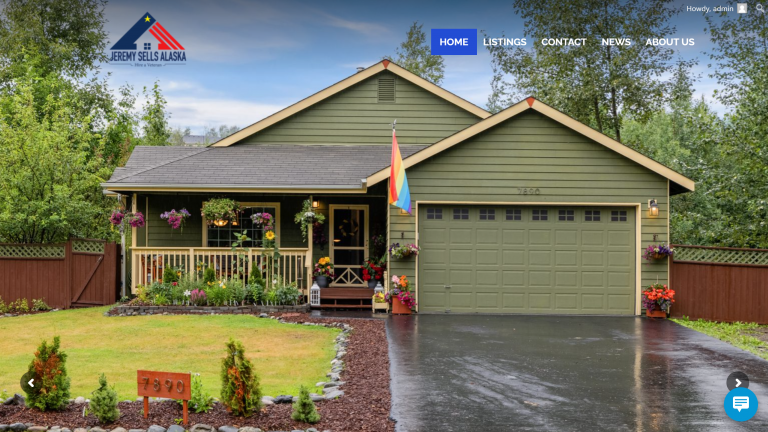 Jeremy Sells Alaska
Web Design
Interface Alaska did an outstanding job on our website. They were excellent from start to finish. They gave us the exact look we wanted for our site. Excellent communication. We would and do recommend Interface Alaska.
Big Lake Painting LLC
These folks know what they are doing! You should see the site they made for my business. Very well put together and very easy to navigate. Thank you!! You guys are AMAZING!!!
A&E Automotive